DAG Plumbing specializes in Residential and Commercial Plumbing service work in the South Palm Beach county area since 2002. We pride ourselves on offering excellent craftsmanship and outstanding customer service.
Our team of technicians are highly knowledgeable, skilled, and experienced in all plumbing installation and repairs. DAG Plumbing's goal is to provide exceptional plumbing service to our South Palm Beach community.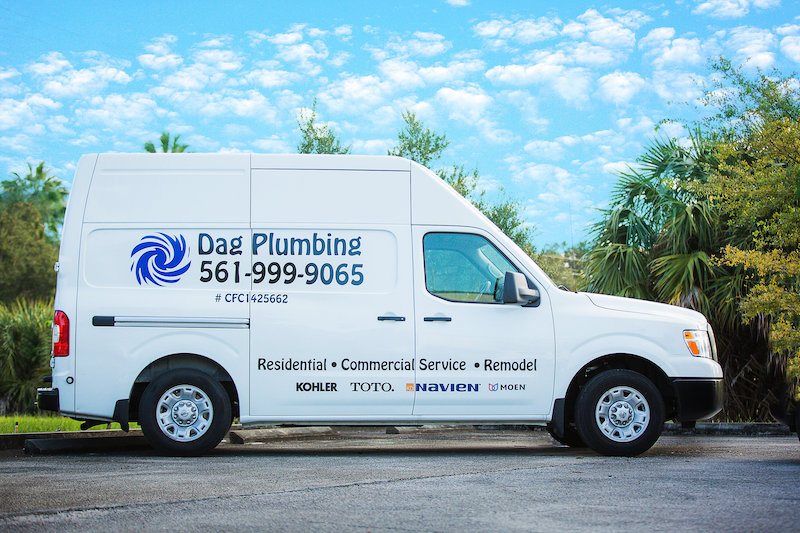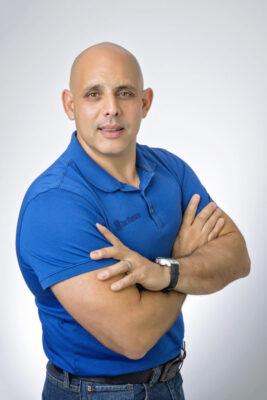 Joseph was born in Queens, NY. His father, Dominic D'Agostino, served as a technician and foreman in Plumbers Local Union #1 (NYC) for over 40 years. Joseph graduated from Plumber's Local Union #1 (NYC) 5-year apprenticeship program. Joseph served as a technician and foreman in all five boroughs, specializing in construction of NYC schools and hospitals.
He is certified in Plumbing Engineering Design from New York University. He is a certified medical gas installer and back-flow prevention tester and installer. Joseph obtained his Florida plumbing license and started DAG Plumbing in 2002. He has over 25 years of experience in commercial and residential plumbing in both New York City and Florida.
Joseph and his wife, Lina are also proud parents of two amazing little girls.